PRODUCT INFORMATION
SHIPPING & DELIVERY
WARRANTY
CUSTOMER REVIEWS
PRODUCT INFORMATION
Velocifero 14-12 Electric Motorbike
Introducing the Velocifero 14-12 Kids Off-Road Electric Motorbike - Unleash the Adventure!
Get ready to ignite the thrill of off-road exploration with the Velocifero 14-12, a cutting-edge electric motorbike designed for young adventurers aged 8 to 12. This dynamic off-road companion is not just a ride; it's a gateway to unforgettable experiences, powered by a robust 1000W motor and a high-capacity 60V battery that delivers endless excitement and lasting memories.
Key Features:
1. Powerful 1000W Motor: The heart of the Velocifero 14-12 is its impressive 1000W motor, built to provide an adrenaline-pumping ride. The motor's responsiveness ensures swift acceleration and the power to conquer a variety of terrains, from rugged dirt trails to hilly landscapes.
2. 60V Battery: Never cut short the adventure with the Velocifero 14-12's formidable 60V battery. With this high-capacity power source, your young explorer can enjoy hours of uninterrupted fun before needing a recharge.
3. Sturdy Off-Road Construction: Designed to withstand the toughest challenges, this motorbike boasts a robust and durable build. Its off-road tires, sturdy frame, and dependable suspension system make it ready for the muddiest paths and rockiest trails.
4. Easy-to-Use: The Velocifero 14-12 is incredibly user-friendly, making it perfect for beginners and seasoned riders alike. Its intuitive controls ensure a safe and enjoyable ride every time.
5. Age-Appropriate: Tailored for kids aged 8 to 12, this motorbike offers an ideal blend of power and safety. Its size and weight have been optimized for young riders, while its powerful motor guarantees thrilling adventures within a controlled and supervised environment.
6. Quiet and Eco-Friendly: Unlike noisy gas-powered alternatives, this electric motorbike runs quietly, creating a more peaceful and eco-conscious off-road experience.
7. LED Lighting: Equipped with bright LED headlights and taillights, the Velocifero 14-12 ensures visibility and safety during low-light conditions, extending your riding adventures well into the evening.
8. Adjustable Speed Settings: With selectable speed settings, you can tailor the riding experience to your child's skill level. Gradually increase the speed as they gain confidence and experience.
9. Safety First: Safety is a top priority, and the Velocifero 14-12 is no exception. Its responsive brakes provide reliable stopping power, and its robust construction offers protection during daring off-road escapades.
10. Great for Skill Development: Riding the Velocifero 14-12 isn't just about fun; it's an opportunity for kids to develop their coordination, balance, and outdoor exploration skills.
Unleash your child's inner adventurer with the Velocifero 14-12 Kids Off-Road Electric Motorbike. Whether they're tearing through the woods, conquering dirt trails, or simply enjoying a ride around the backyard, this motorbike promises to make every moment memorable. Give your child the gift of adventure, safety, and eco-friendliness with the Velocifero 14-12 today!
Note: Always ensure that children wear appropriate safety gear and ride under adult supervision for a safe and enjoyable experience.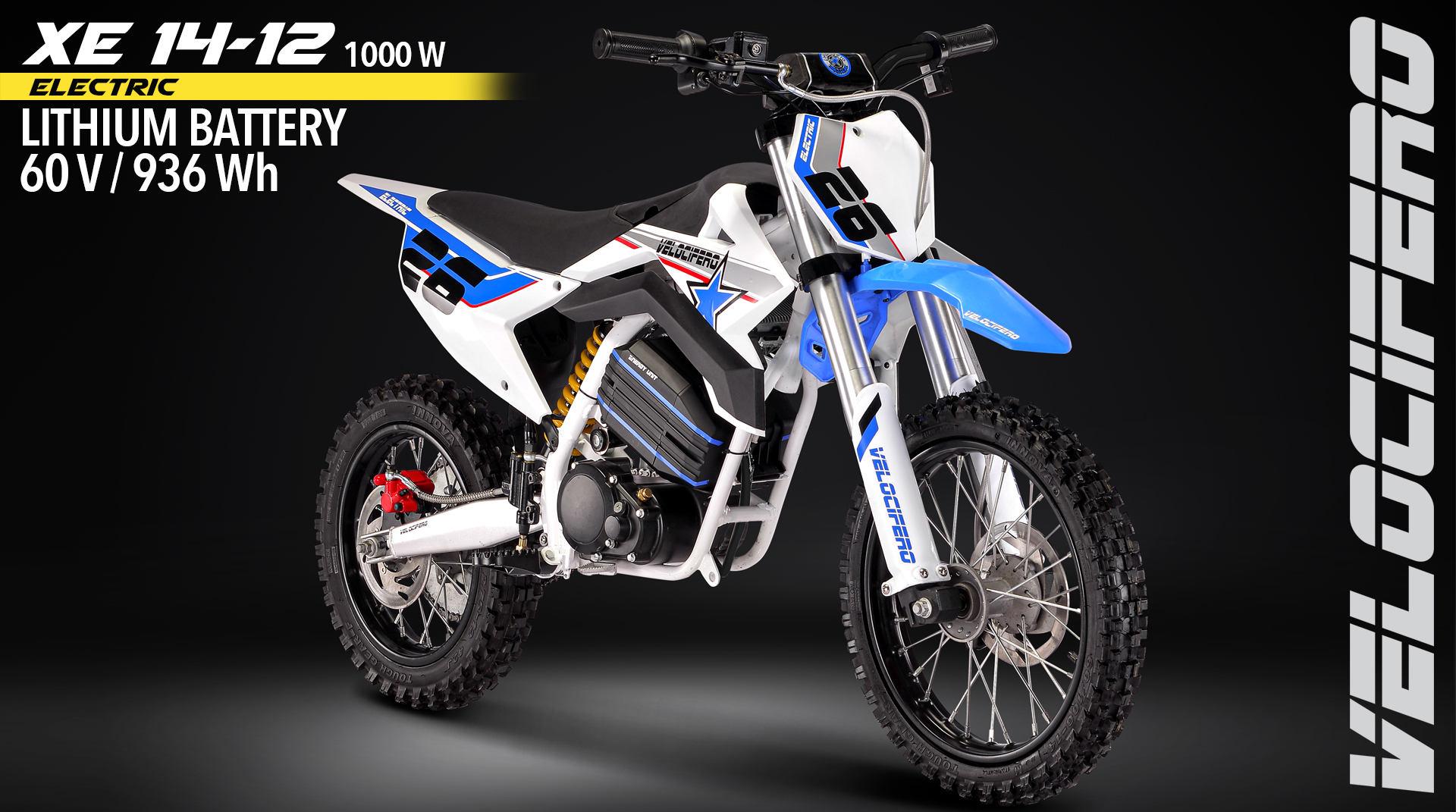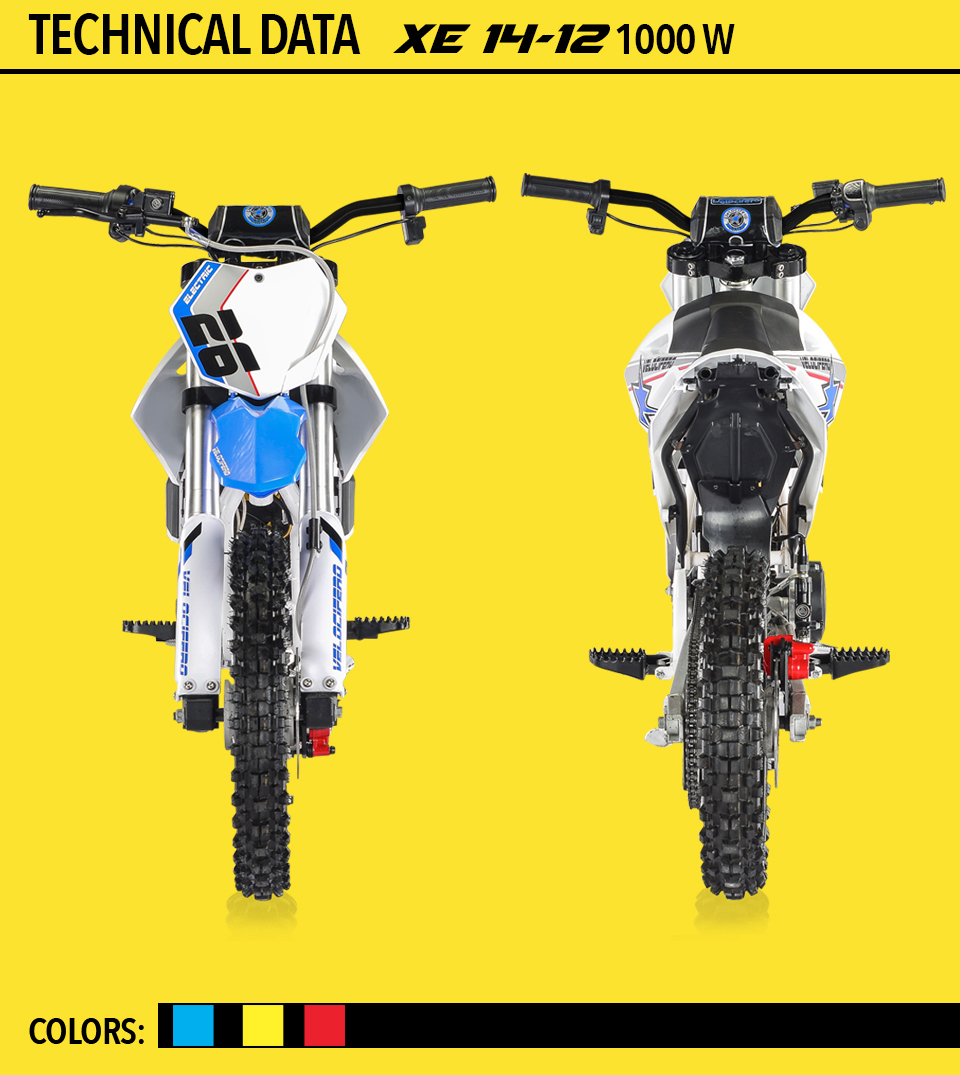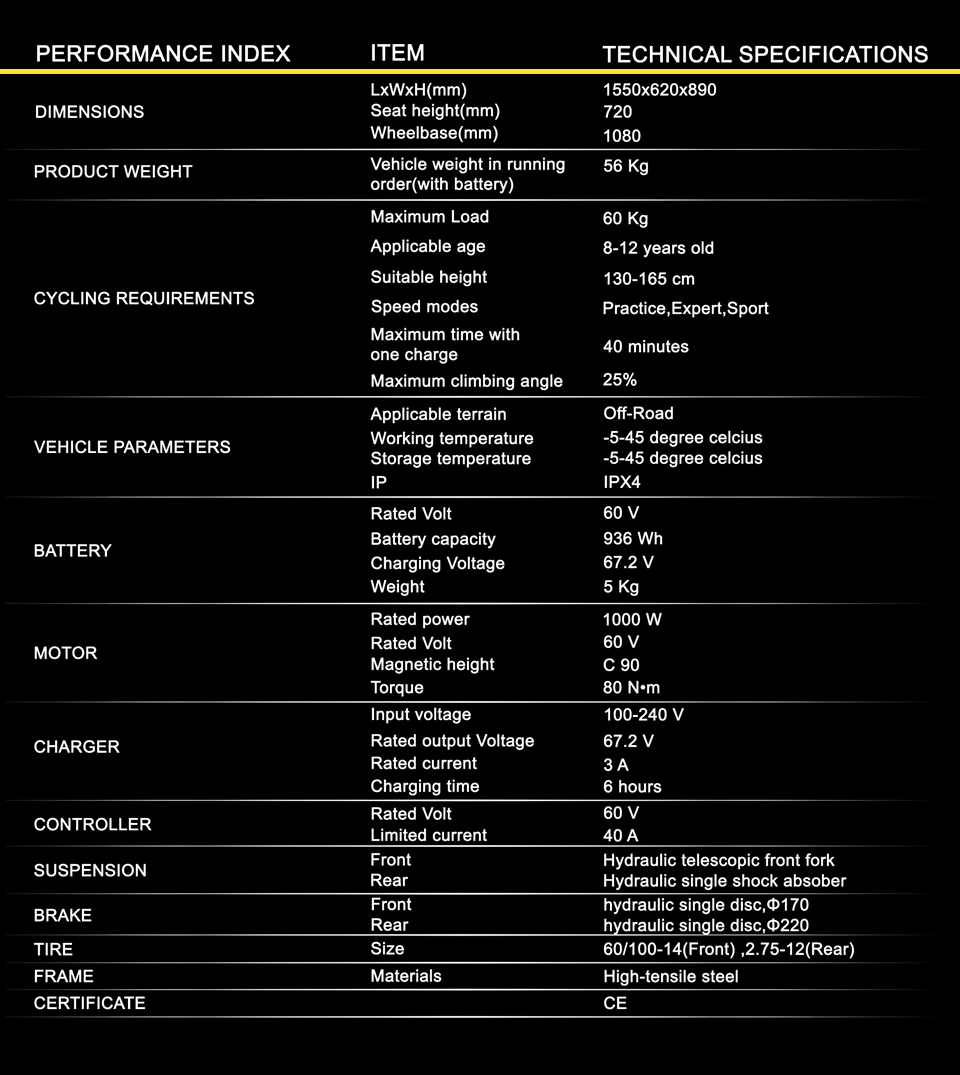 SHIPPING & DELIVERY
On acceptance of orders, We will fully quality check the item being sent to you. Beyond PEV will make every effort to process within the stated time frame. Unfortunately, sometimes unforeseeable events such as severe weather, crisis, and many others may affect this.
We aim to dispatch the majority of orders the same day, our dispatch & delivery timescales are detailed on specific product pages. Please note that couriers can experience delays or backlogs, Beyond PEV cannot be held liable for such shipping delays.
To ensure the security of purchases, Beyond PEV may need to contact customers to validate orders, which may cause delays. 
We offer free domestic shipping (Within U.K) for Orders over £100.
Countries That We Ship To
We ship within the UK & most countries in the EU. Please note that due to Brexit, Orders being shipped to Europe may be subject to customs duties & Tax.
See our full Shipping Policy Here
WARRANTY
All of our Products come with a Full UK Warranty, see our Warranty Section for full details.