PRODUCT INFORMATION
SHIPPING & DELIVERY
WARRANTY
CUSTOMER REVIEWS
PRODUCT INFORMATION
Velocifero Mini Mad+ Electric Scooter
EX-Display - 0 Miles (As New)
Introducing the Velocifero Mini Mad+ E-Scooter, the embodiment of exhilarating personal transportation! Embrace the thrill of the ride and break away from the ordinary with this state-of-the-art electric scooter crafted for those who crave an electrifying escapade.

With a robust 48v Battery and a potent 500w Motor, the Velocifero Mini Mad+ offers impressive acceleration, effortlessly propelling you to thrilling speeds. Navigating through diverse terrains becomes a pulse-pounding adventure, transforming each journey into a cherished memory.

Tailored with a sleek design, this E-Scooter is meticulously engineered to strike a harmonious balance between aesthetics and functionality. Weighing just 28kg, the Mini Mad+ guarantees easy handling, enabling you to conquer tight corners and maneuver through obstacles like a genuine urban adventurer.

The innovation extends further – the Velocifero Mini Mad+ elevates style with its Mini Moto Tyres. These specially designed tires enhance traction and control, enabling a fluid, nimble ride across a range of landscapes, from smooth surfaces to less-trodden paths. Whether it's gravel, grass, or varied terrain, you'll glide with confidence and finesse.

Catering to both thrill-seekers and environmentally conscious adventurers, the Velocifero Mini Mad+ provides a sustainable and eco-friendly mode of personal transportation. Embrace the electric evolution and relish guilt-free escapades, knowing you're fostering a positive impact on the world around you.

Prepare to redefine your perception of excitement and personal mobility with the Velocifero Mini Mad+. Step onto the deck, grasp the handlebars, and embark on an electrifying journey that transcends limits, challenges norms, and provides an extraordinary experience beyond traditional scooters.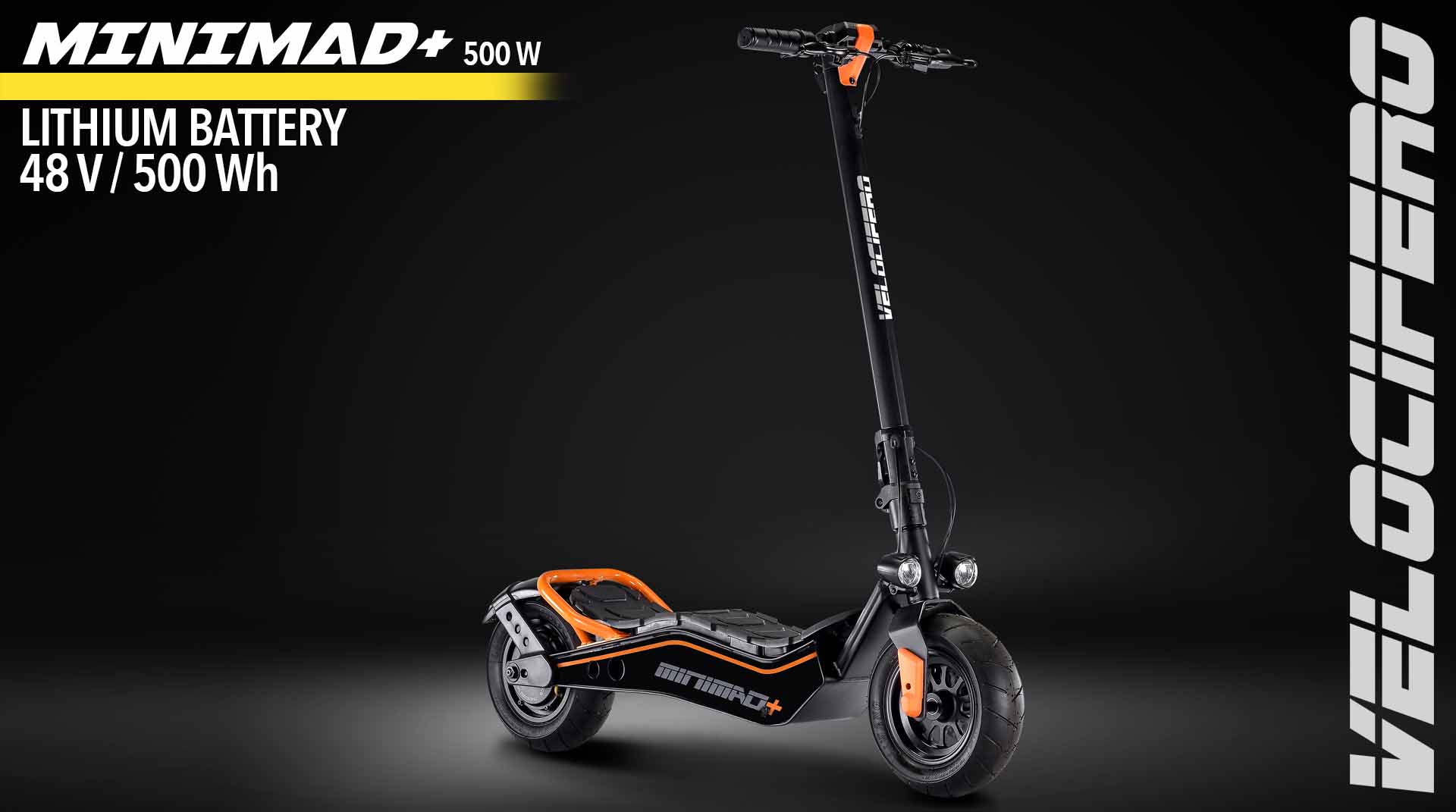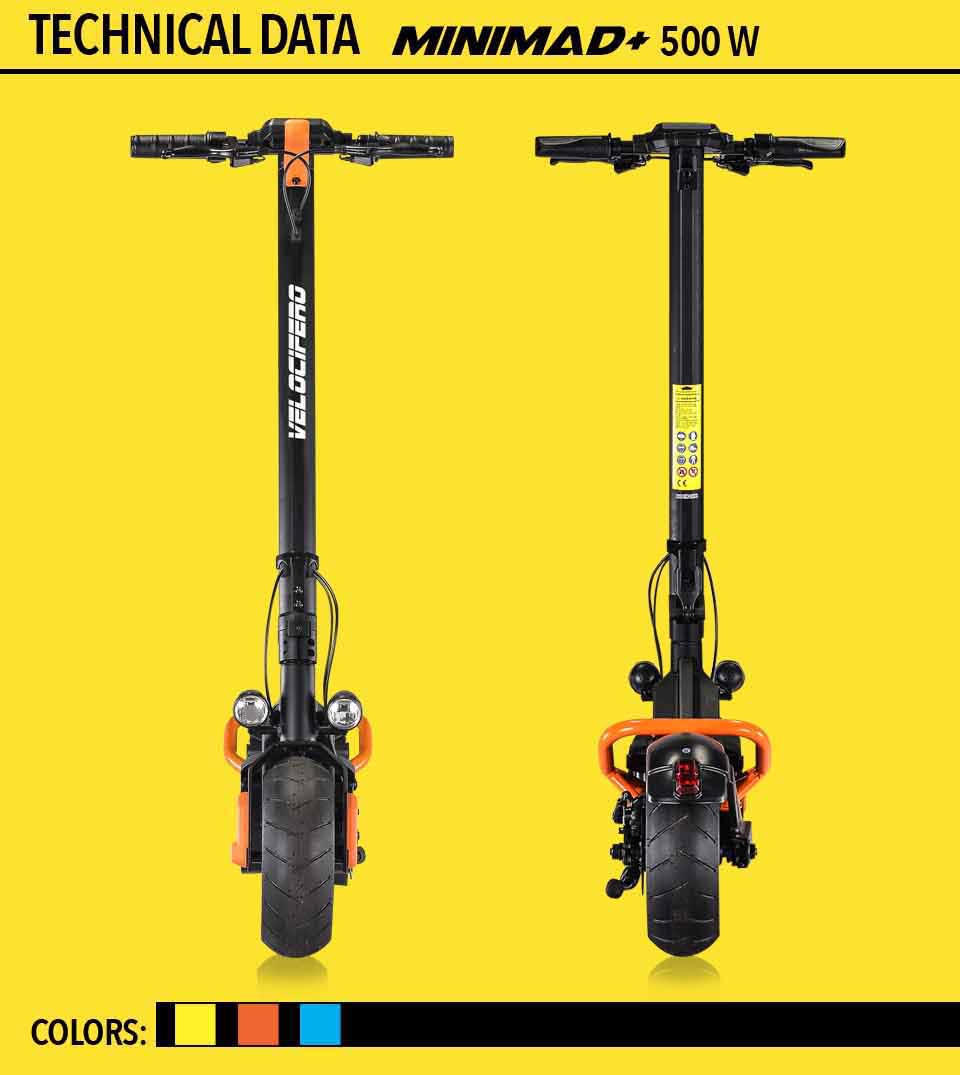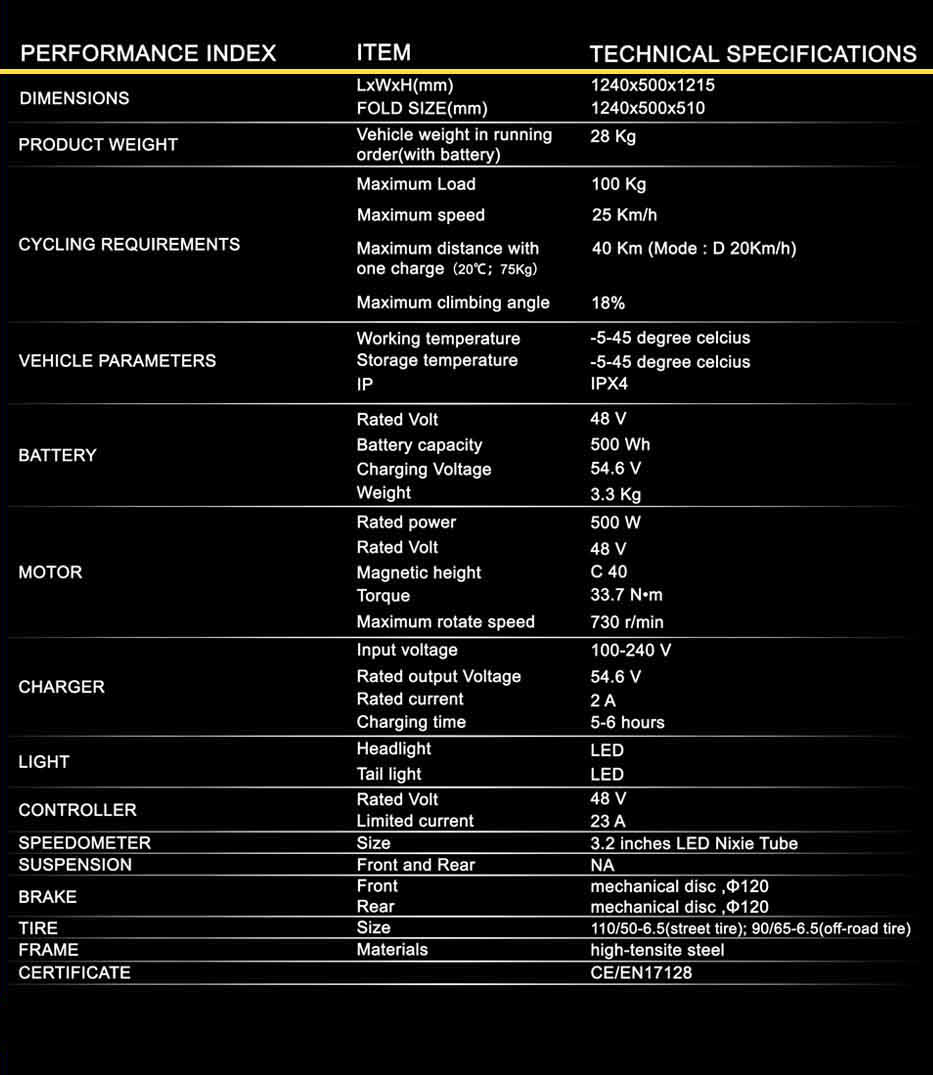 SHIPPING & DELIVERY
On acceptance of orders, We will fully quality check the item being sent to you. Beyond PEV will make every effort to process within the stated time frame. Unfortunately, sometimes unforeseeable events such as severe weather, crisis, and many others may affect this.
We aim to dispatch the majority of orders the same day, our dispatch & delivery timescales are detailed on specific product pages. Please note that couriers can experience delays or backlogs, Beyond PEV cannot be held liable for such shipping delays.
To ensure the security of purchases, Beyond PEV may need to contact customers to validate orders, which may cause delays. 
We offer free domestic shipping (Within U.K) for Orders over £100.
Countries That We Ship To
We ship within the UK & most countries in the EU. Please note that due to Brexit, Orders being shipped to Europe may be subject to customs duties & Tax.
See our full Shipping Policy Here
WARRANTY
All of our Products come with a Full UK Warranty, see our Warranty Section for full details.