Ireland Legalises E-Scooters!
Posted by PETER HARVEY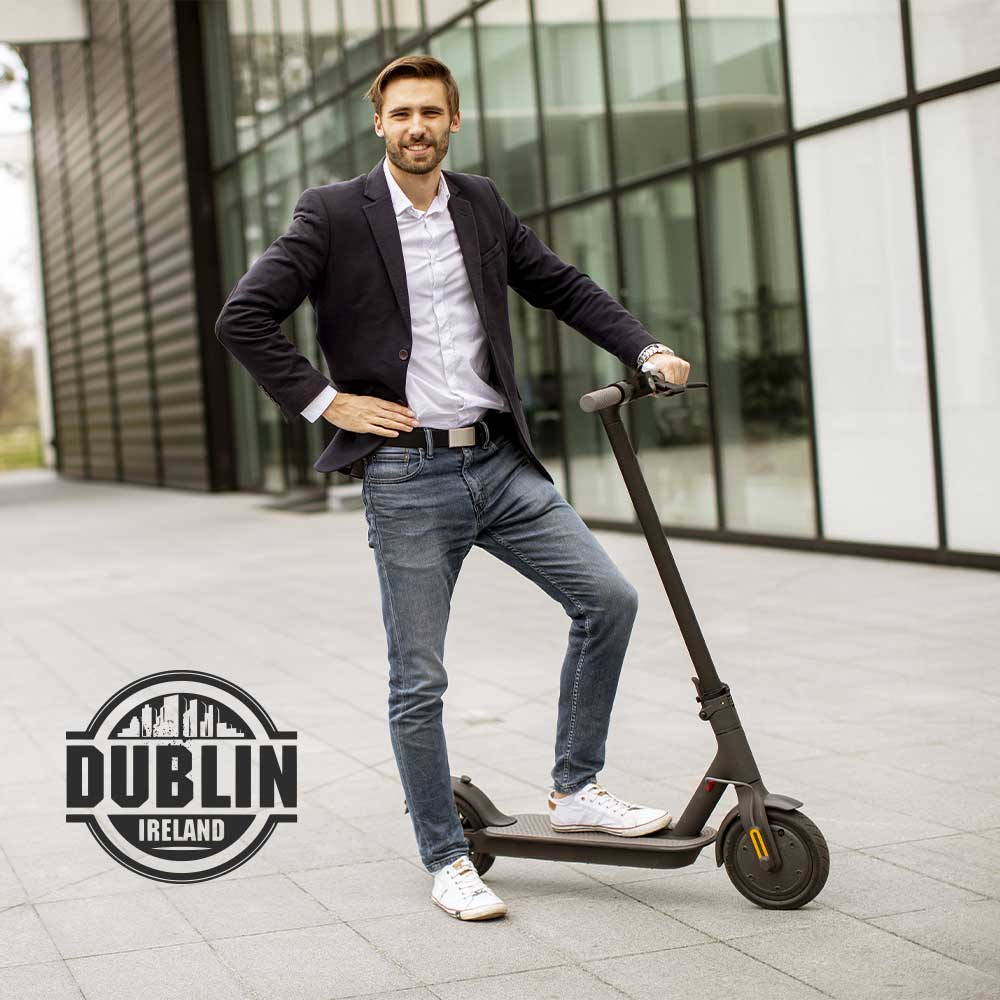 With the legislation only weeks away in Ireland, see our guide on what you can buy and how to get it to Ireland...
Cabinet approves legislation to allow e-scooters on Irish roads.
Expectation is that legislation will now be concluded before Christmas.
The Irish Government has approved the legislation to allow for e-scooters on Irish roads. It is now due to go before the Oireachtas and should be concluded before Christmas.
The Road Traffic and Roads Bill, which will include provisions for e-scooter usage, was approved by Cabinet on Tuesday 19th October 2021.
So what will the legislation be?
E-scooters are described in the Bill as "a powered personal transporter" in the bill and as with E-bikes their maximum design speed is prescribed to be "no less than six kilometres per hour and no more than 25 kilometres per hour."
Which Scooters can I buy from Beyond PEV?
All of our scooters can be limited to 25km/h (hard-wired). Therefore you have the pick of anything on our site!
What is a good entry level scooter?
If you're looking for top quality and reliability we recommend either:
How long will my scooter take to arrive from Beyond PEV to Ireland?
Typically it is 3-5 Working Days, but may be longer if there are delays or back logs externally out of our control.
Read our shipping policy for full details.
Reviews (1 comment)
Collection 2019
Sale 70% Off
Third slide