E-SCOOTER LEGALISATION UK
Posted by PETER HARVEY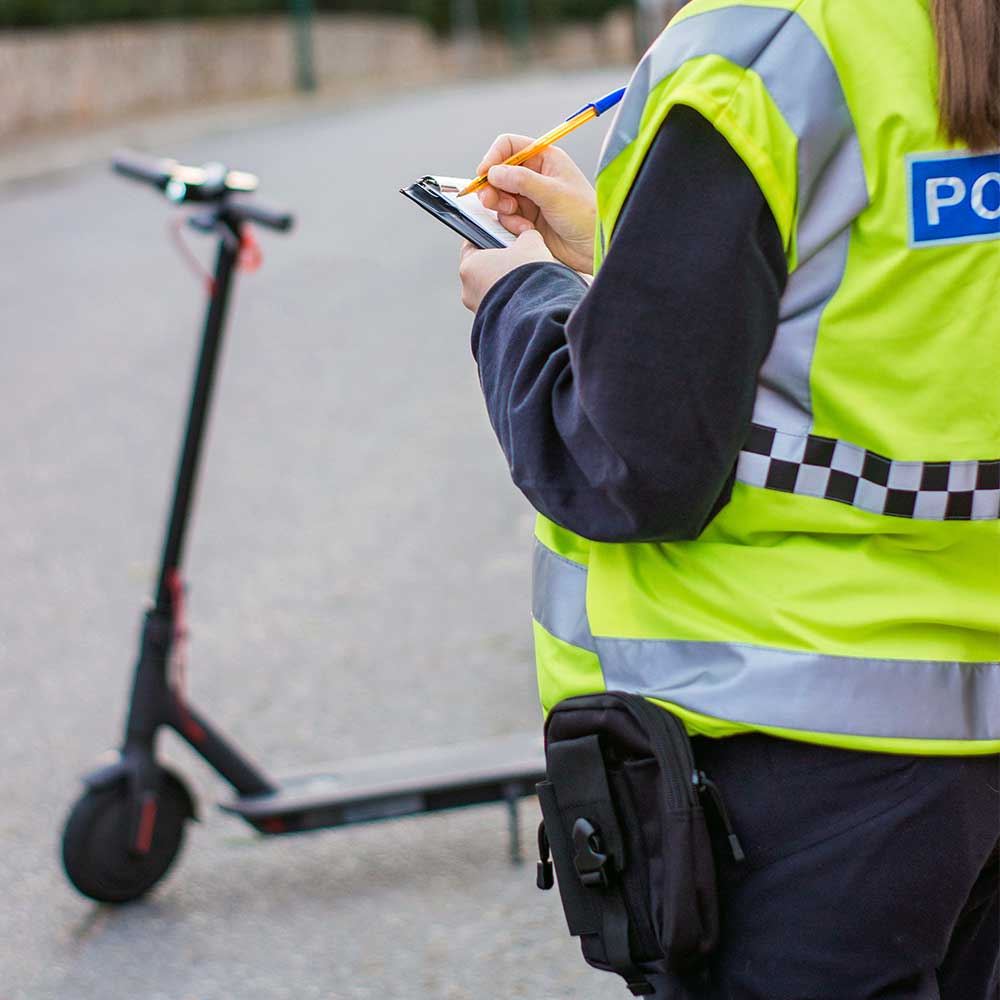 Privately-owned e-scooters could soon be properly licensed, Transport Secretary Grant Shapps has suggested that privately-owned electric scooters could be legalised in the UK sooner than expected.
Appearing before the House of Commons' Transport Committee earlier this week, the Transport Secretary claimed that legislation concerning electric scooters would be included in the Queen's Speech, due to take place on 10 May 2022.
If the upcoming announcement is positive this is great news for the UK and the E-Scooter Community!
Sign up here for Updates as and when we have them!
WHAT COULD UK LEGALISATION LOOK LIKE?
SPEED CAPS
It's likely that the UK will follow the EU's approach and limit speed to around 15.5mph (25km/h) similar to the current trial rental electric scooters
LIGHTING
E-Scooters will very likely need to have at minimum front and rear lights, brake lights and possibly turn signals. Turn signals can be retro-fitted
SAFETY
E-Scooters will need to have sufficient braking technology. Riders may be required to wear helmets and other safety gear. Riders may also require basic training.
Reviews (2 comments)
Collection 2019
Sale 70% Off
Third slide