EINS… The best Electric BMX?
Posted by PETER HARVEY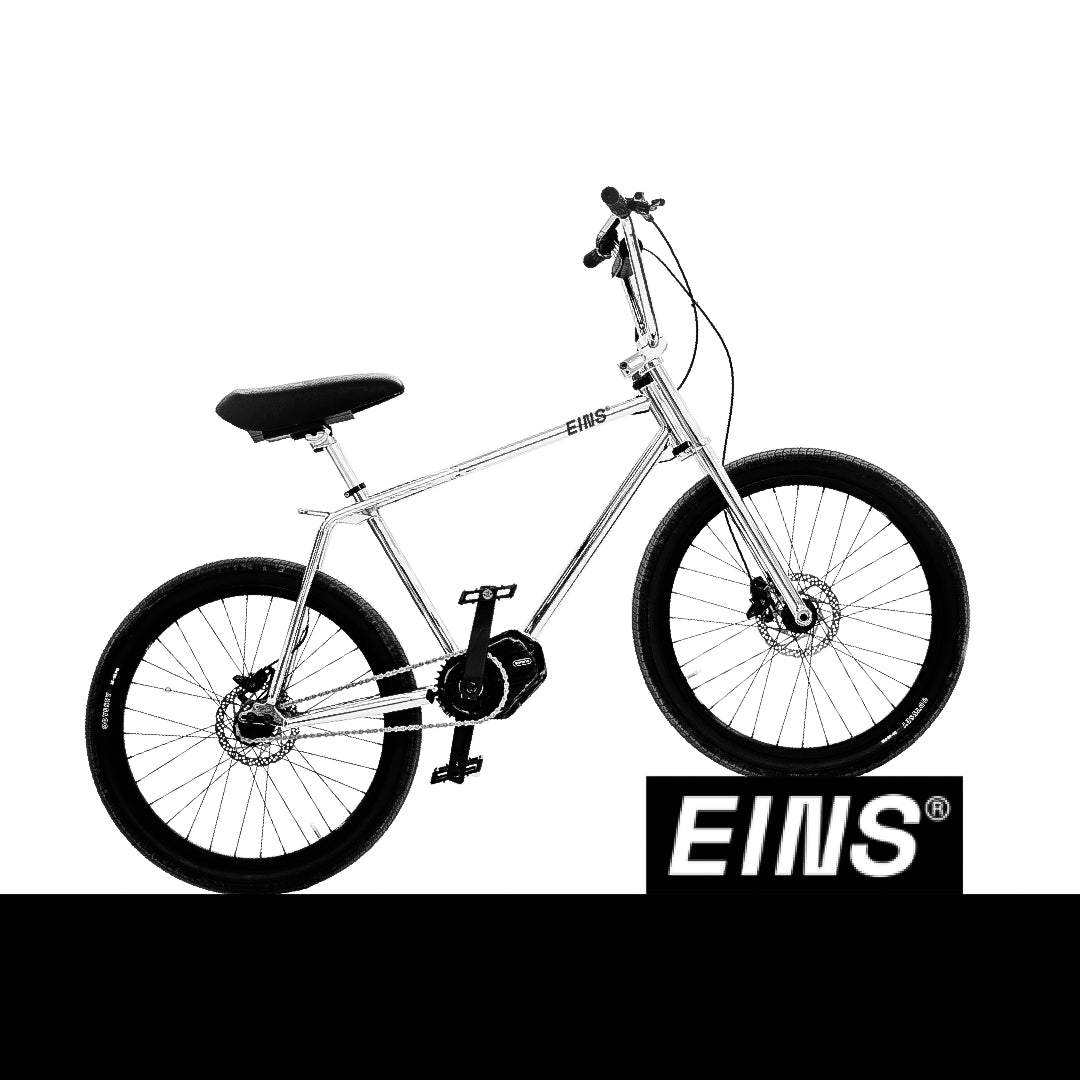 Beyond PEV have officially partnered with EINS to bring the EINS Electric BMX to U.K. Streets and Parks this Spring!
The Eins Electric BMX is a new and innovative electric bike that offers a unique riding experience. With its sleek German Engineering and stylish design, this bike offers riders the ability to enjoy all the thrill and excitement of a traditional BMX bike, with the added bonus of electric power.
The Eins Electric BMX is equipped with a high-performance electric motor that provides smooth and powerful acceleration. This means that riders can reach top speeds quickly and effortlessly, without having to pedal hard.
One of the key features of this bike is its lightweight design. Weighing in at just 41 pounds, the Eins Electric BMX is incredibly easy to maneuver, making it perfect for tricks and stunts. It also features a strong and durable frame that can withstand the rigors of off-road riding, so you can take it anywhere you want.
The Eins Electric BMX also has a long-lasting battery that provides hours of riding time on a single charge. This means you can spend more time riding and less time worrying about recharging.
In conclusion, the Eins Electric BMX is the only bike for riders who want to experience the thrill of BMX riding with the convenience of electric power. With its stylish design, powerful motor, and lightweight construction, this bike is sure to become a hit with riders of all skill levels.
Collection 2019
Sale 70% Off
Third slide