PRODUCT INFORMATION
SHIPPING & DELIVERY
WARRANTY
CUSTOMER REVIEWS
PRODUCT INFORMATION
Velocifero MAD 2000w Electric Scooter
Introducing the Velocifero Mad E-Scooter - Your Off-Road Adventure Awaits!
Get ready to embark on thrilling off-road escapades and conquer rugged terrain with the powerful and versatile Velocifero Mad E-Scooter. This rugged electric scooter is designed to provide the ultimate off-road experience, allowing you to explore the great outdoors with ease and excitement.
Dominate the Trails with a 2000W Motor: At the heart of the Velocifero Mad lies a beastly 2000-watt motor. This powerhouse effortlessly propels you over challenging off-road terrain, conquering hills and rocky paths with ease. Whether you're tackling dirt trails, sandy dunes, or rough terrains, the Velocifero Mad ensures a pulse-pounding and adrenaline-pumping ride every time.
Extended Adventures with a 60V Battery: Worried about running out of power during your off-road journeys? Rest assured! The Velocifero Mad is equipped with a high-capacity 60V battery, providing you with an extended range to explore even the most remote off-road locations. Conquer your off-road adventures without limits and recharge for more thrills.
Off-Road Tires for Unstoppable Grip: Designed for off-road domination, the Velocifero Mad features robust off-road tires that provide unmatched traction and stability. Whether you're traversing uneven terrain or tackling challenging obstacles, these tires ensure you remain in control, no matter where your adventure takes you.
Detachable Seat for Versatility: Customize your off-road experience with the Velocifero Mad's detachable seat. When the terrain gets tough, you can choose to stand and conquer the trails with agility and control. Or, attach the comfortable seat when you're ready for a more relaxed and seated ride. The choice is yours!
Safety and Control: Your safety is our priority. The Velocifero Mad is equipped with responsive brakes, ensuring that you have the control you need to navigate challenging off-road terrain with confidence. Plus, the durable construction of the scooter provides stability and reliability, even in the most demanding conditions.
Conquer the Off-Road World: Experience the thrill of off-road adventure like never before with the Velocifero Mad. Whether you're a seasoned off-road enthusiast or someone looking to discover the great outdoors, this e-scooter is your gateway to endless excitement.
Don't miss out on the opportunity to own the Velocifero Mad E-Scooter. Embrace the rugged world of off-road exploration and make every journey an exhilarating and unforgettable experience. Order yours today and discover the joy of off-road adventure at its finest!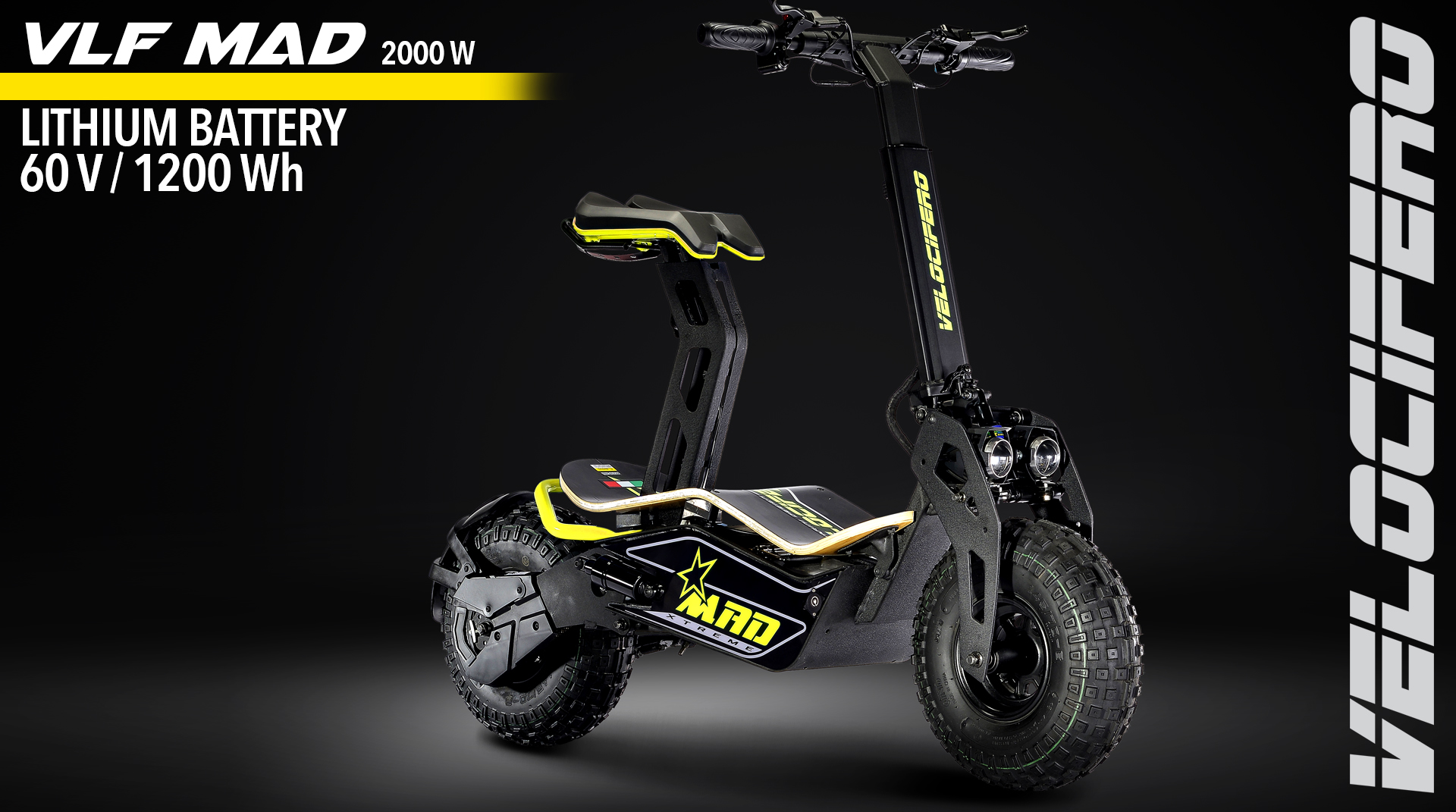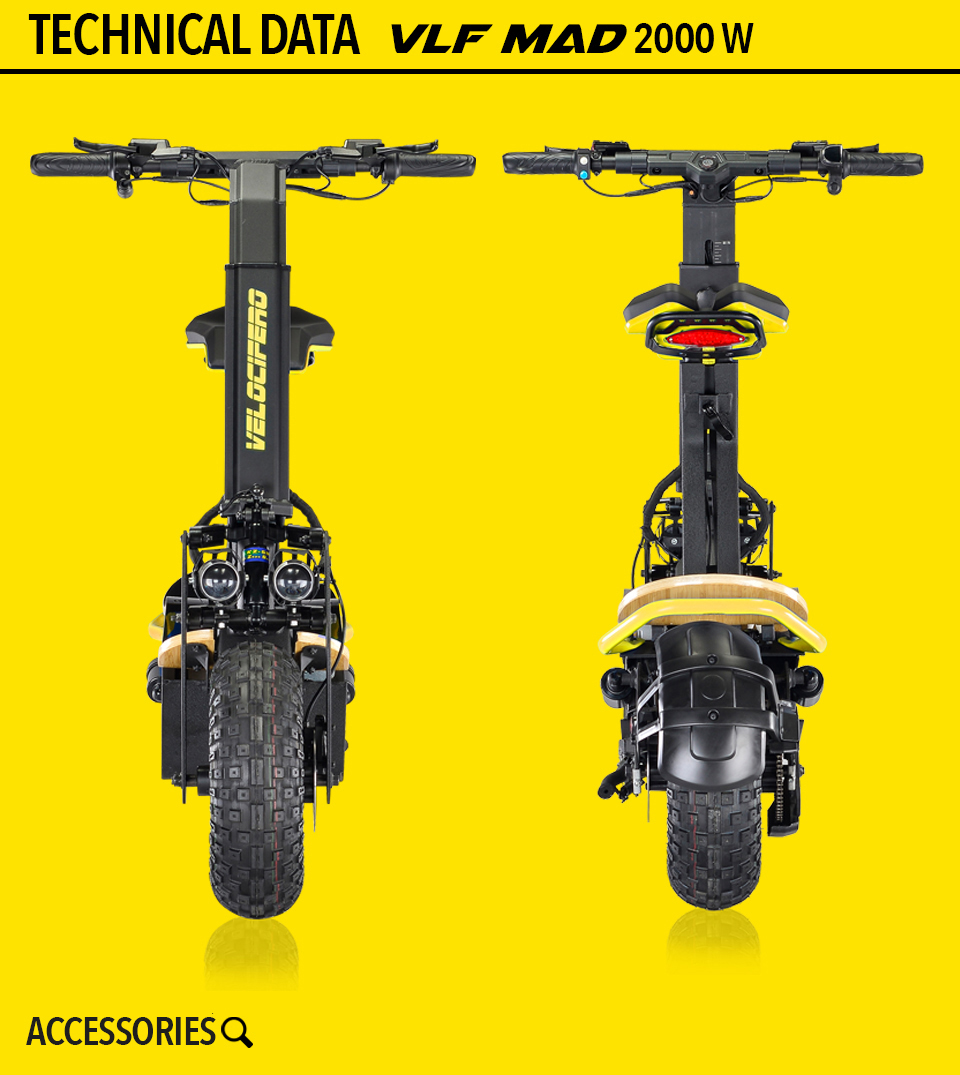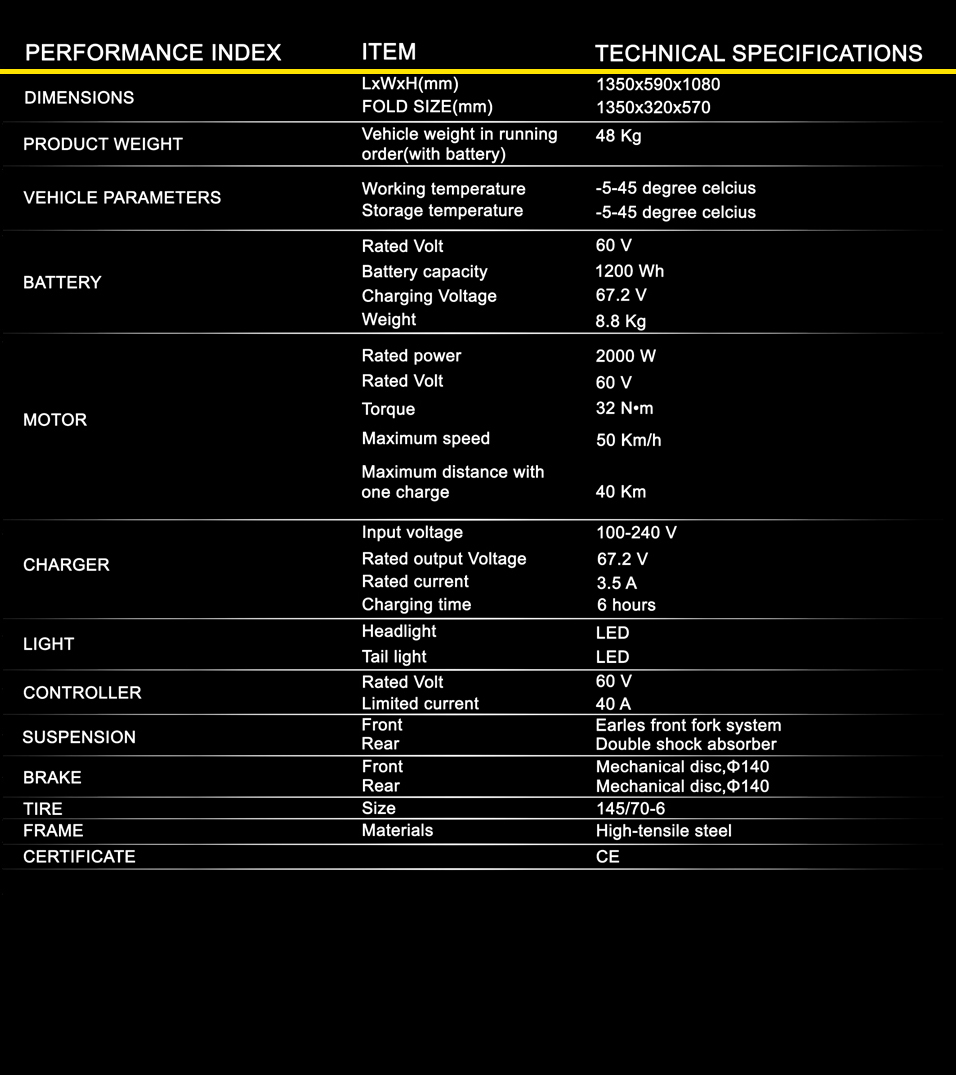 SHIPPING & DELIVERY
On acceptance of orders, We will fully quality check the item being sent to you. Beyond PEV will make every effort to process within the stated time frame. Unfortunately, sometimes unforeseeable events such as severe weather, crisis, and many others may affect this.
We aim to dispatch the majority of orders the same day, our dispatch & delivery timescales are detailed on specific product pages. Please note that couriers can experience delays or backlogs, Beyond PEV cannot be held liable for such shipping delays.
To ensure the security of purchases, Beyond PEV may need to contact customers to validate orders, which may cause delays. 
We offer free domestic shipping (Within U.K) for Orders over £100.
Countries That We Ship To
We ship within the UK & most countries in the EU. Please note that due to Brexit, Orders being shipped to Europe may be subject to customs duties & Tax.
See our full Shipping Policy Here
WARRANTY
All of our Products come with a Full UK Warranty, see our Warranty Section for full details.